About Serve the City
The homeless, asylum seekers, the elderly, the disabled, children in need, victims of abuse.
We know them by their needs. What if we knew them by name?
Serve the City is a global movement of volunteers showing kindness in practical ways to people in need. We partner with homeless shelters, refugee centers, orphanages, and other associations offering help and support. Serve the City creates events that mobilize many volunteers to serve in simple ways – sports, music, arts and crafts, meals, friendship and more.
We are the connection between the good intentions and talents of people who could volunteer and a meaningful opportunity to get involved. And that's where it starts. We cross the line from where we are and serve. But that's just the beginning. The dream of Serve the City is everyone serving. As soon as possible we invite those we have met while serving to join us, because what we really want is to cross the line together.
Serve the City is for everyone. It's a revolution, a serving revolution. And it's going to change the world. We know them by their needs. What if we knew them by name?
Cross the line. Serve the City.
Who we serve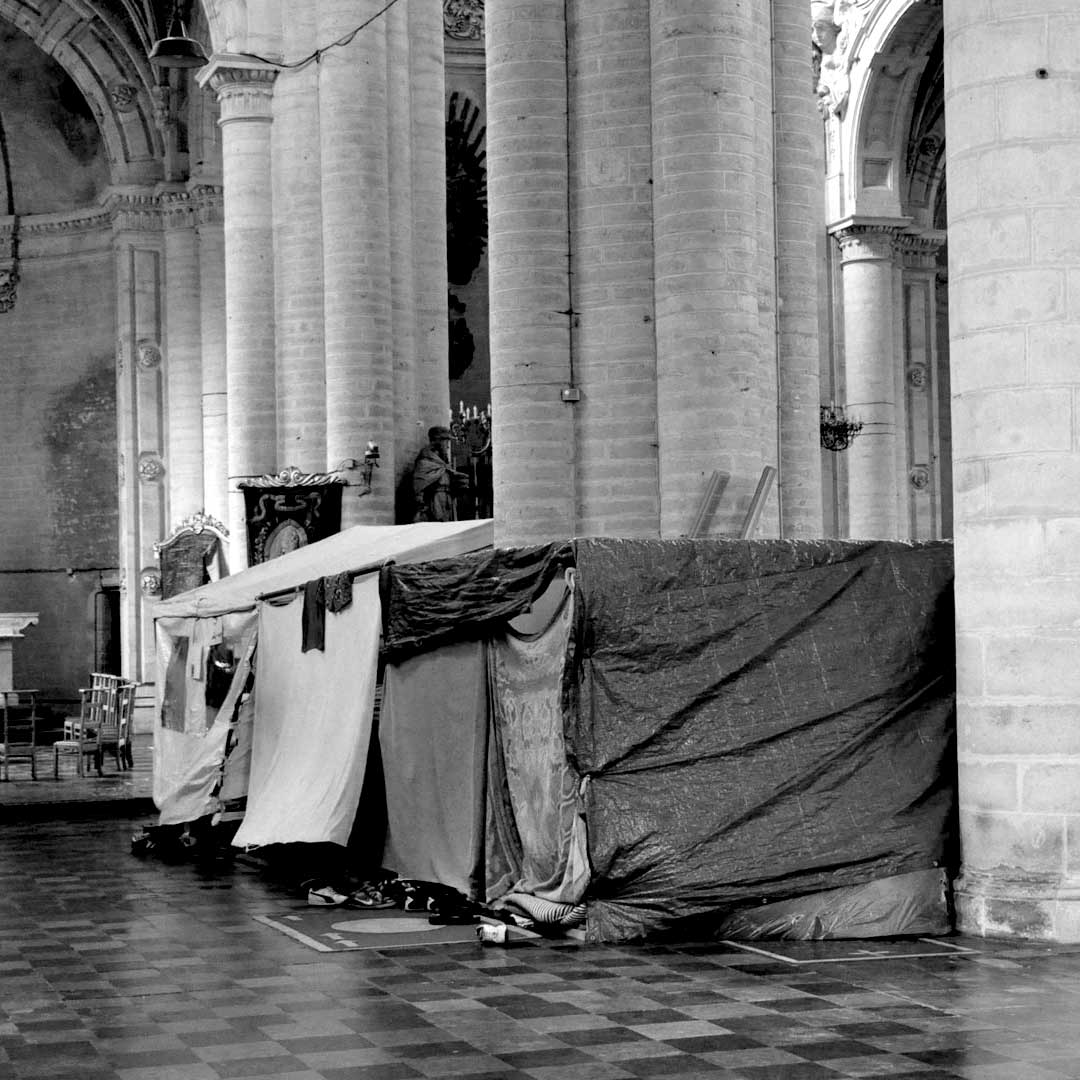 Refugees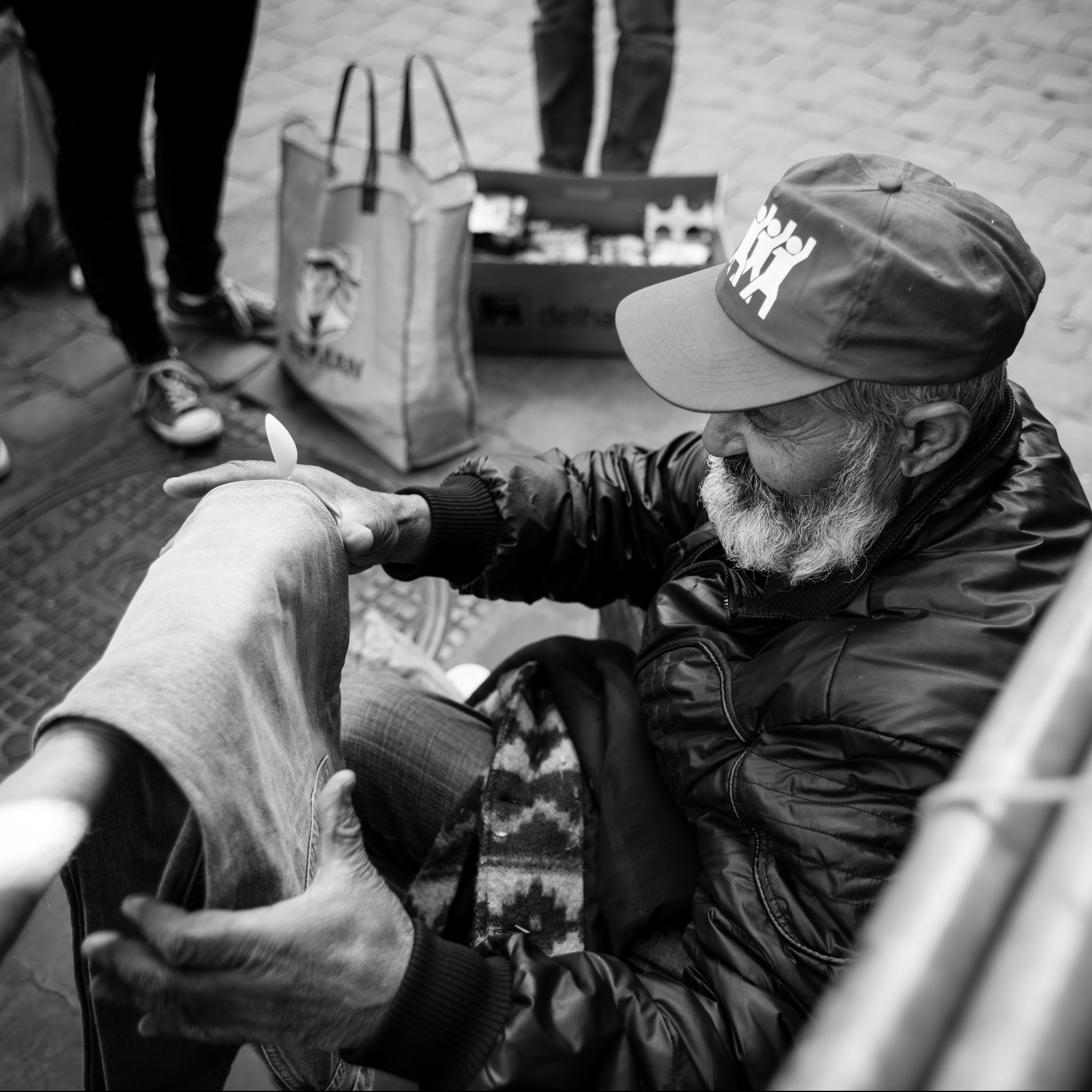 Homeless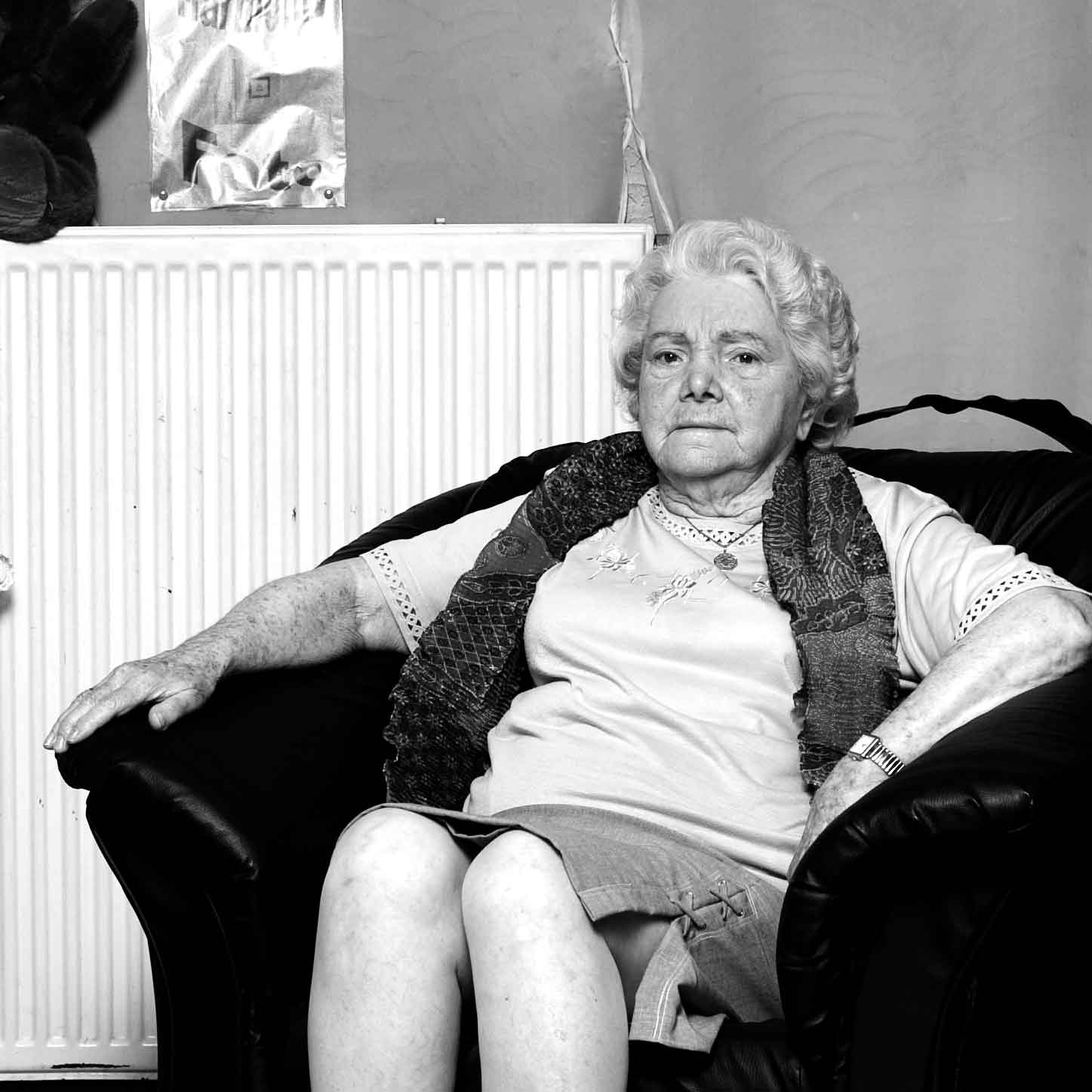 Elderly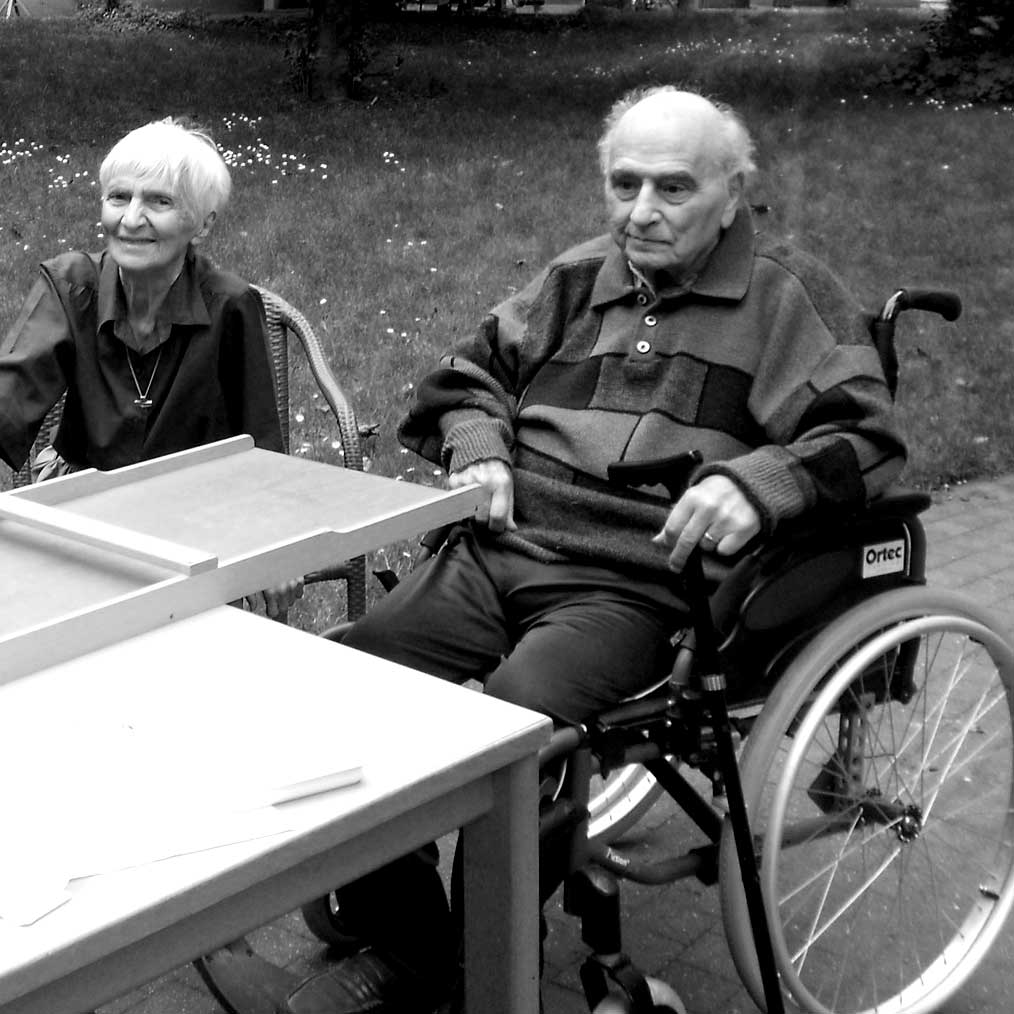 Disabled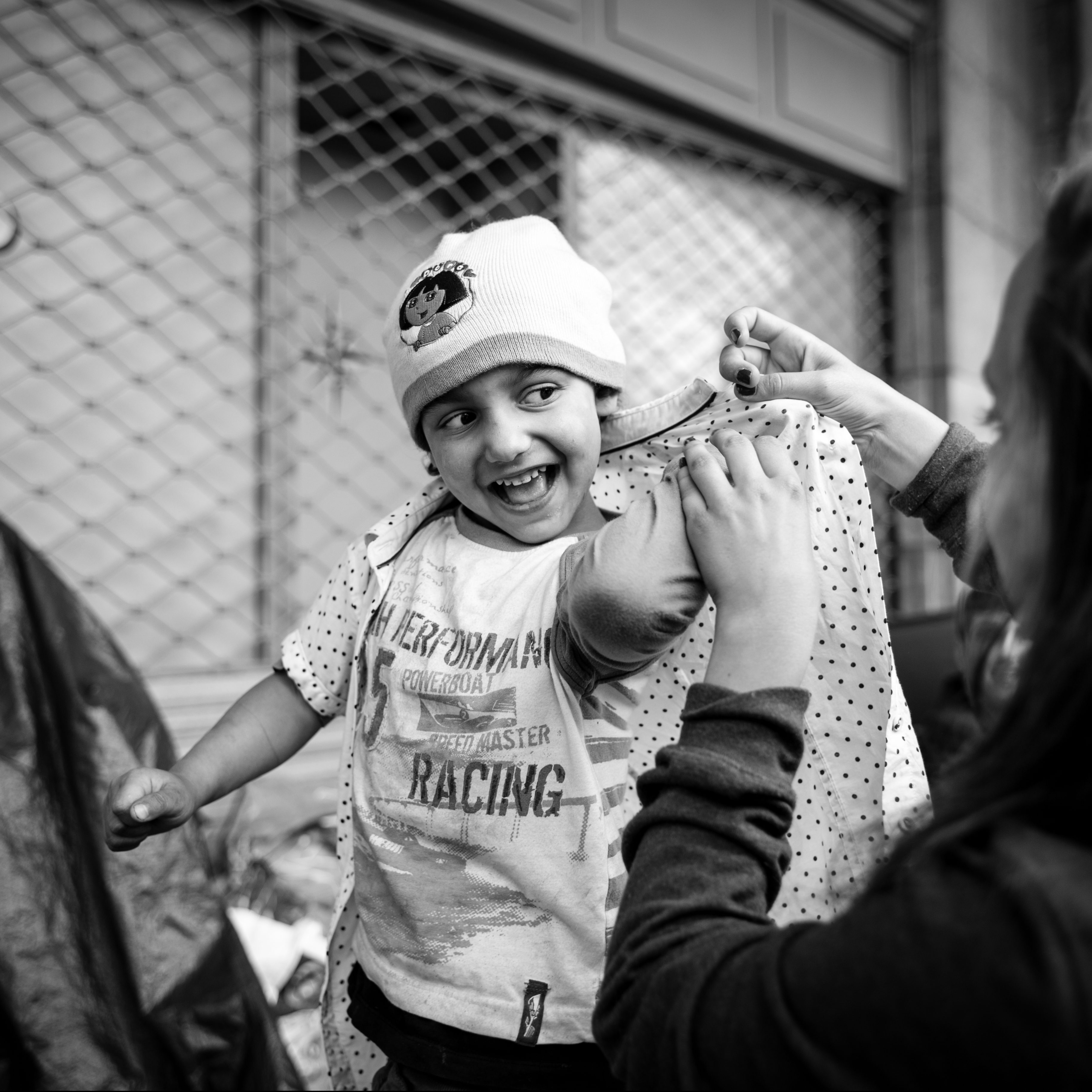 Children in Need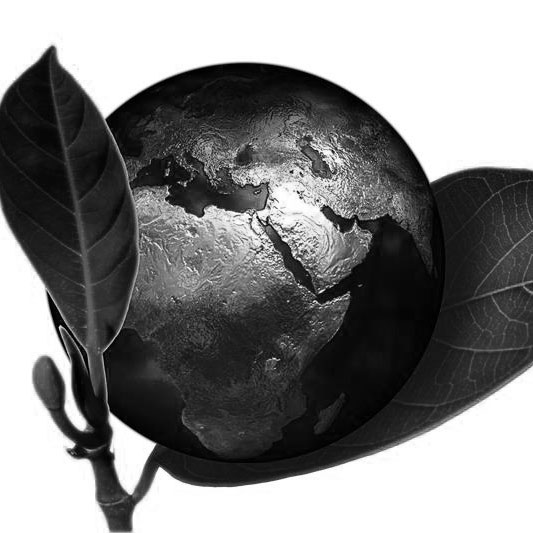 Environment
Courage · Compassion · Humility · Hope · Respect
Our vision
Serve the City Berlin organizes mostly short term projects. These are not complicated. It is very easy to come along and serve. Serve the City´s goal is to make it as simple as possible for each person to serve. Therefore we organize short term projects and so called "action days". STC Berlin supports social initiatives in the city by coming along side them.
Through serving together, bridges are being built between volunteers, social initiatives, and marginalized people. Serve the City helps to minimize barriers between people and to enlarge the vision for the city. To serve makes you move.
Our Team
Many people doing small things will change the face of this world.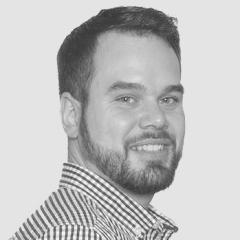 Bartosz

Registration, Newsletter, Corporate Volunteering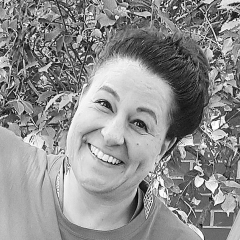 Christine

Director, Founder of STC Berlin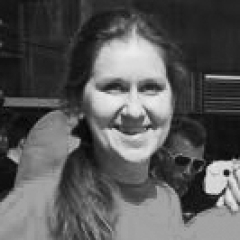 Ewelina

Marketing, Finances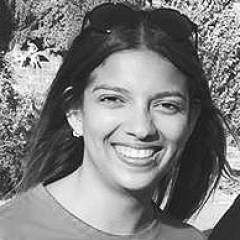 Gaby

Social Media, Marketing, Finances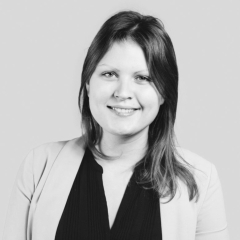 Irene

Networking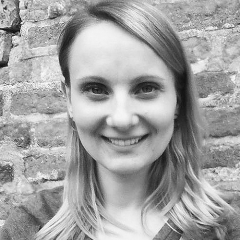 Marie

Fundraising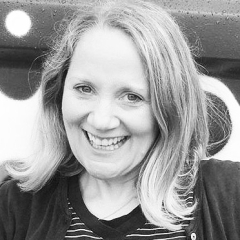 Melinda

Networking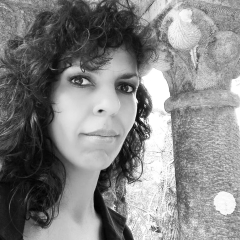 Natalie

Zumba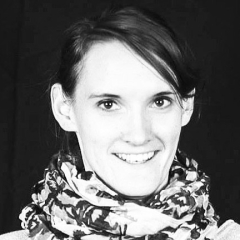 Susanne

Action Day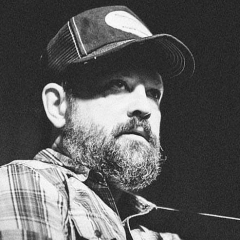 William

Technic, Music, Administration